At the core of WBP's work lies scientific research. In collaboration with some of the world's most prestigious research centres, we study how sex and gender differences can impact diseases and how to leverage such differences for improved, patient-centric treatments.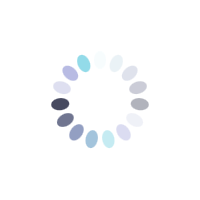 1
2
3
4
5
6
7
8
9
10
11
12
13
14
15
16
17
18
19
20
>
We publish scientific books and books for the lay public to increase awareness of brain and mental diseases as well as the importance of sex and gender differences.
Articles and videos
for the general
public
One of our goals is to empower individuals, patients and caregivers to better understand and protect their brain and mental health. To this end, we express cutting-edge scientific findings in language that everyone can understand in articles and videos for the lay public, including TED-x talks.