Because our brains and mental health deserve precision medicine for the greater good.
The Women's Brain Project (WBP) is an international non-profit organization based in Switzerland harnessing the brilliance of a global team of scientists. We are experts from various disciplines who work with patients and caregivers towards the implementation of sex and gender within precision medicine, from basic science to novel technologies.

"From patients' differences to patients' characteristics."
Dr. Antonella Santuccione Chadha
"From patients' differences to patients' characteristics."
Dr. Antonella Santuccione Chadha
Our mission is to bring precision to medical research, towards sustainability in healthcare.
Men and women are different when it comes to disease risks – frequency, severity, symptomatology, diagnostic journey and even response to treatments. Our mission is to clearly identify such differences and leverage them for sex and gender tailored solutions, as well as to bring precision to novel technologies, clinical practice and policy for brain and mental disease. We publish research and lead a global debate, engaging with experts, policymakers, patients and the public, and campaign for sustainability in healthcare.
Our approach to make a difference while focusing on the differences.
Generating scientific evidence to understand how sex and gender differences impact brain and mental diseases.
Achieving precision medicine to render healthcare systems sustainable.
Addressing sex and gender differences in medical practice.
Establishing the world's first Sex and Gender Precision Medicine Institute.
It's a no-brainer:
Our success requires your donation.
Your support is extremely important to us.
Please use our dedicated IBAN number to DONATE to Women's Brain Project. Every penny you give goes towards our groundbreaking work.


IBAN:
CH98‍ ‍0483 ‍5160 ‍9215 ‍9100 ‍0
The brains behind the
Women's Brain Project.
(Information on the full Women's Brain Project team coming soon)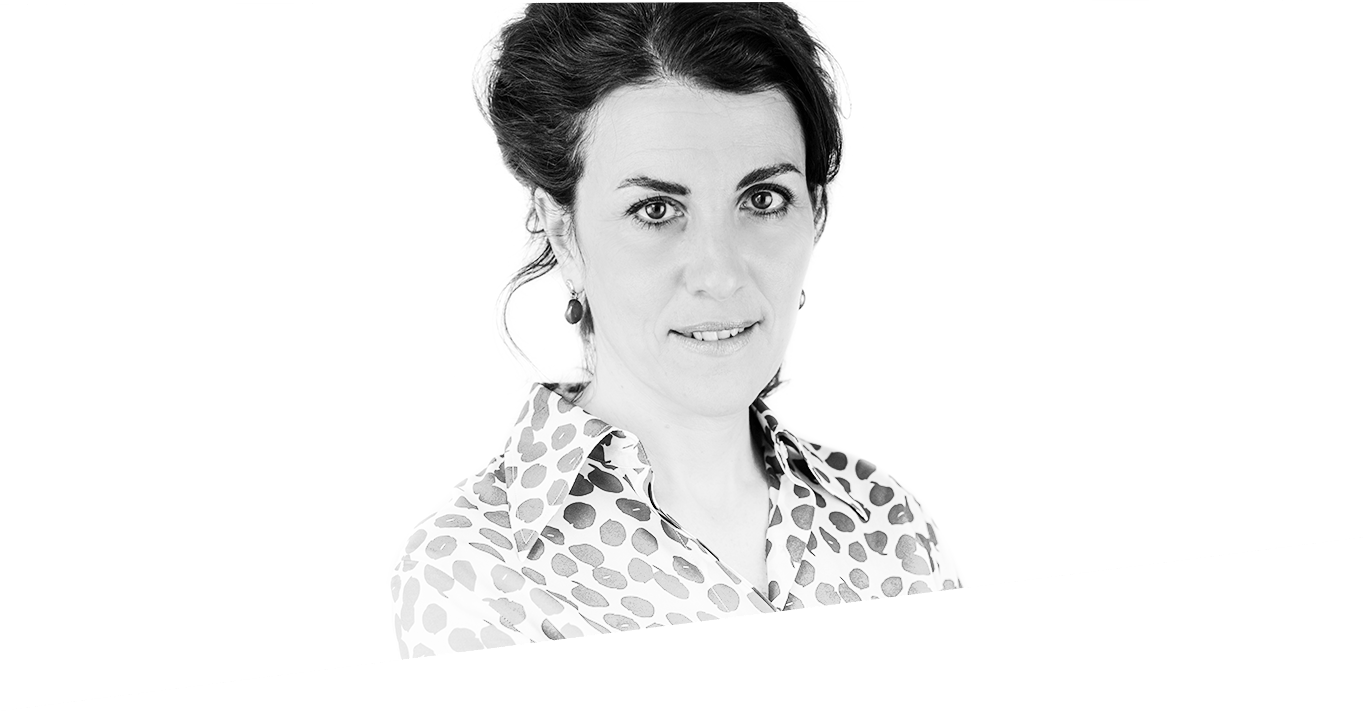 Antonella Santuccione Chadha
Dr. Antonella Santuccione Chadha is a medical doctor with expertise in clinical pathology, neuroscience and psychiatric disorders. She is head of stakeholder engagement for Alzheimer's disease at Biogen. She is co-founder and CEO of the non-profit organization "Women's Brain Project" which is addressing the influence of sex and gender on mental and brain diseases. As a medical doctor, Antonella has decades of experience in preclinical research, patient treatment, clinical development, medical affairs and setting up the international regulatory framework for Alzheimer's disease.
Always focused on solving the puzzles related to Alzheimer's and other psychiatric diseases, she has worked with Swissmedic, the Bill and Melinda Gates Foundation, several European universities, the EU Commission Directorate for Health and Food Safety, the World Health Organization, the CEOi and several Alzheimer's' disease Organizations. In 2018 and 2019 she has been nominated among the top 100 Women in Business in Switzerland and in 2019 she has been elected Woman of the Year in Switzerland by the Magazine "Women in Business".
In September 2020, she received the World Sustainability Award.
She is the Vice-president of Euresearch and acts as scientific advisor for several start-up and scientific institutions.
Dr. Santuccione Chadha is keenly interested in removing bias when developing solutions for mental and neurological diseases to achieve precision medicines. She is advocating and acting for the creation of an Institute for sex and gender precision medicine in Switzerland.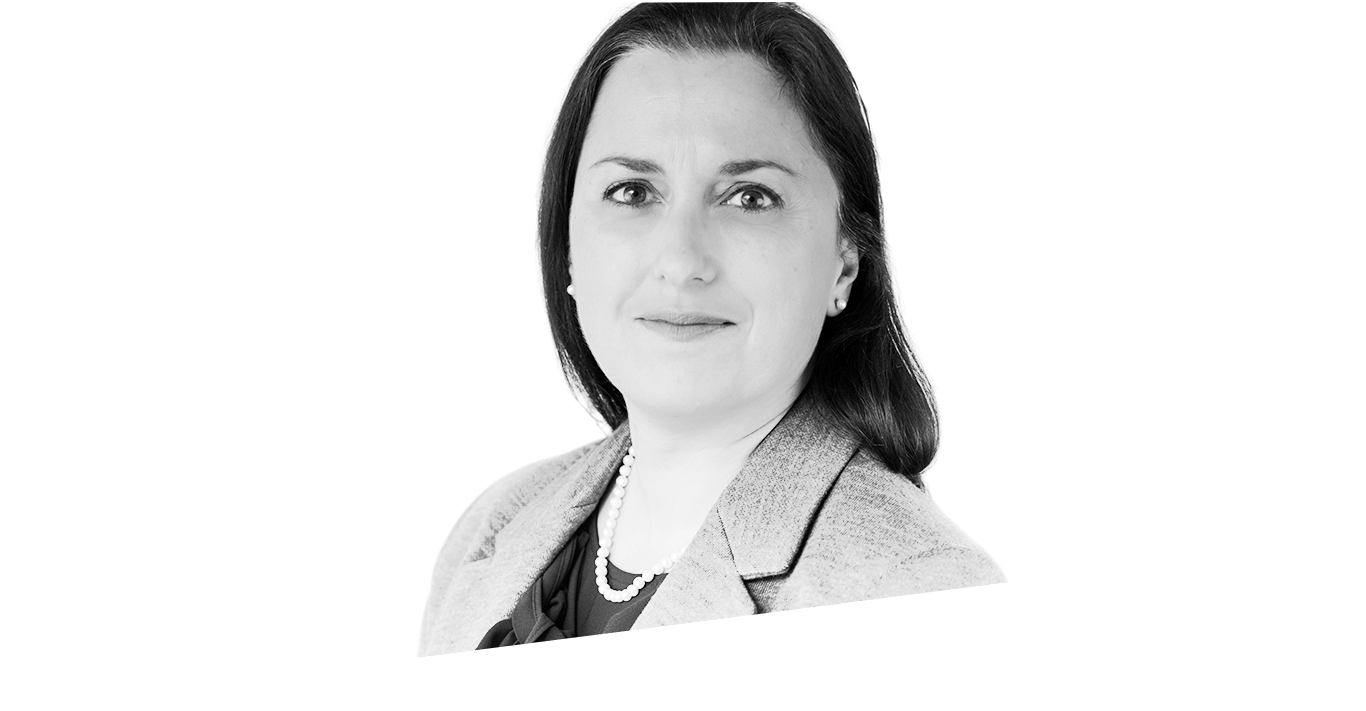 Annemarie Schumacher Dimech
Dr. Annemarie Schumacher Dimech serves as President of the Women's Brain Project, and is also one of the organization's co-founders. She heads the new Certificate of Advanced Studies in Palliative Care and the further education programme in Healthcare and Medical Leadership at the University of Lucerne.
She graduated in psychology from the University of Malta, and holds an MSc in Health Psychology from the University of Surrey (UK). In 2010, she obtained her PhD at the University of Bern. Today, she is employed at the University of Lucerne where she developed and is heading its programme of further education in Palliative Care.
Her fascination with the interaction between body and mind motivates her to study physical and environmental factors affecting mental health. Annemarie believes that our behaviour and environment can have a long-lasting impact on our mental health. This approach forms the basis of her work with the Women's Brain Project, where she contributes to educational events as well as myriad projects including publications, research, and other scientific events.
The sex and gender differences in various factors, including socioeconomic and psychological factors, affecting brain and mental health was Annemarie's motivation to join forces with Antonella Santuccione Chadha, Maria Teresa Ferretti, and Gautam Maitra to found the Women's Brain Project. Through her work with the Women's Brain Project, increasing awareness and sharing knowledge about these differences can lead to changes that will significantly improve women's health and society's well-being.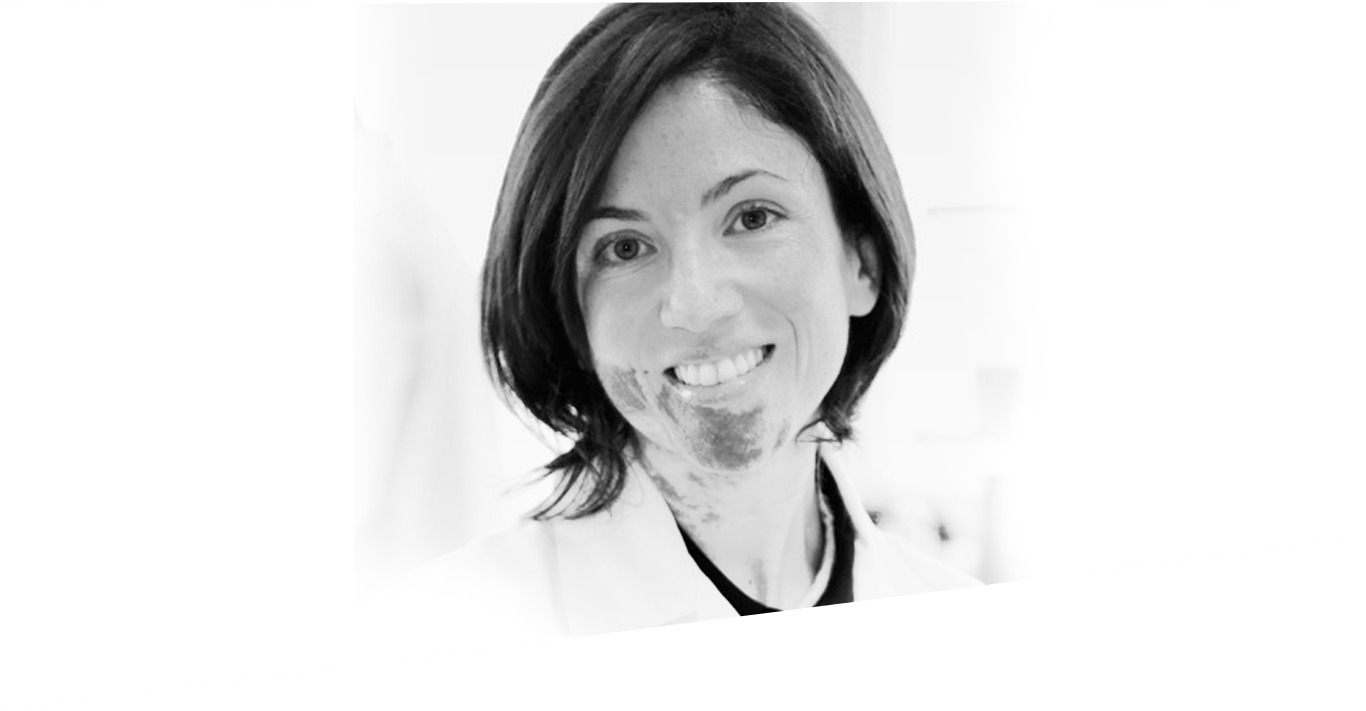 Dr. Maria Teresa Ferretti is a neuroscientist and neuroimmunologist, expert in Alzheimer's disease and gender medicine. In 2016, together with Dr Schumacher-Dimech, Dr Santuccione Chadha and Gautam Maitra, she co-founded the non-profit organization "Women 's Brain Project" (where she currently serves as Chief Scientific Officer), a world leader in the study of sex and gender characteristics in brain and mental health as the gateway to precision medicine.
After graduating in Chemical and Pharmaceutical Technologies at University of Cagliari (Italy), she studied and worked in England, Canada (where she earned a PhD in Pharmacology and Pharmacological Therapy at McGill University in Montreal), Switzerland and Austria. Her studies have been published in numerous peer-reviewed journals, including Nature, and she is regularly invited by leading scientific conferences to lecture on Alzheimer's disease, precision medicine and the differences between men and women in neurology and psychiatry. She has taught in numerous university courses and is currently 'External Teacher' at the Medical University of Vienna; in addition, Dr Ferretti is responsible for continuous medical education courses in the field of gender and precision medicine.
Passionate about scientific communication and motivated by the desire to break the stigma on mental and brain diseases, she was a TED-x speaker in 2019 and in 2021; in 2021, together with Antonella Santuccione Chadha, she wrote the book for the general public 'Una bambina senza testa' (Edizioni Mondo Nuovo).

The Women's Brain Project aims to build a coalition of institutions and organizations who share our goal of improving the life of millions of individuals.