The WBP is proud  that our CEO Antonella Santuccione Chadha is one of the three finalists of the Veuve Clicquot Bold Woman Awards 2022 in Switzerland. What an honour for her to be rewarded for her tireless pursuit of putting her heart, knowledge, passion and soul into the topic of sex & gender differences and precision medicine!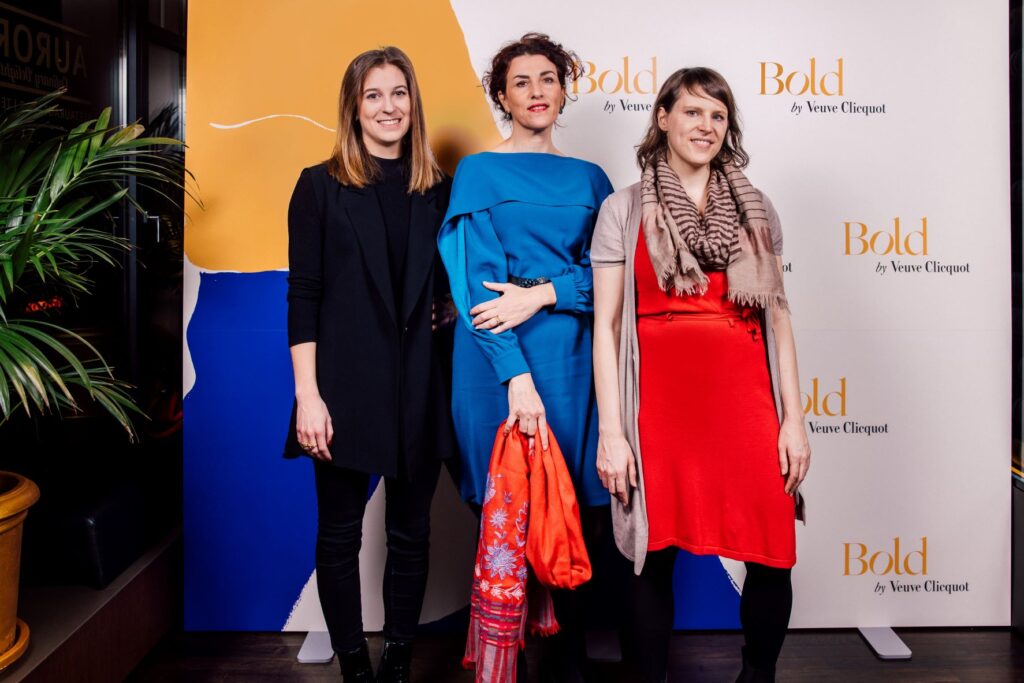 The winner will be announced on 1st September 2022 in Zurich, and the award will be given to the woman who:
1. Demonstrates entrepreneurial daring
2. Reinvents tradition with success
3. Maintains an ethical approach to business
This is what the women and men at the Women's Brain Project are doing since its inception and we will not rest until the sex and gender gap existing in medicine and medical practice will become history.