The Women's Brain Project (WBP) is exceptionally proud that our CEO Dr Antonella Santuccione Chadha has won the Veuve Clicquot Bold Woman Award 2022 in Switzerland. The announcement was made at an awards ceremony on 1 September 2022 in Zürich.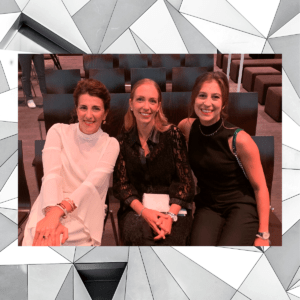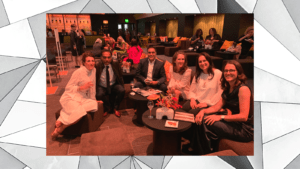 What an honour for her to be rewarded for her tireless pursuit of putting her heart, knowledge, passion and soul into the topic of sex and gender differences and precision medicine!
The Veuve Clicquot Bold Women Award recognises exceptional women changing lives and transforming businesses across Switzerland and beyond.
Receiving the Veuve Clicquot Bold Woman Award
"It is very humbling for me to have received this award in recognition of my professional and entrepreneurial journey over time, until today. An incredible journey made memorable by all the co-workers, friends, supporters, and friendly opposition I ran into along the route. I have the honour and privilege of leading some of the most talented and passionate teams at the Women's Brain Project and Altoida, Inc," says Dr Antonella Santuccione Chadha.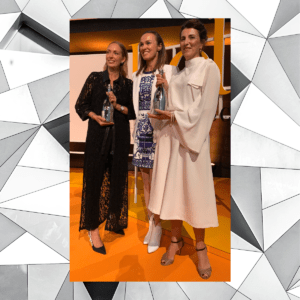 "This is a true accomplishment for all us at the Women's Brain Project. All our work is aimed at developing precision medicine in order to provide accurate and long-lasting treatments for those who suffer from brain and mental diseases. Together with science, technology, and innovation, we strive to deliver a more precise diagnosis, improved care, and effective treatments for brain and mental diseases," adds Dr Antonella Santuccione Chadha.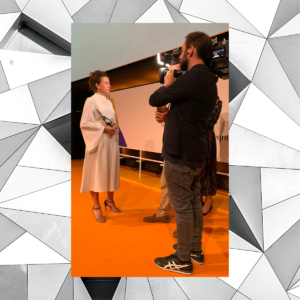 The next step in the journey is the creation of the "Sex and Gender Precision Research Institute." This will enable us to provide better tools and support for healthcare professionals and patients and to be of greater service to all the women on the planet. The Women's Brain Project truly brings Swiss precision to medicine.
Dr Antonella Santuccione Chadha leads the work of the Women's Brain Project, with the support of a dedicated team. She is also the Chief Medical Officer of Altoida, a company focused on pioneering precision neurology diagnostics.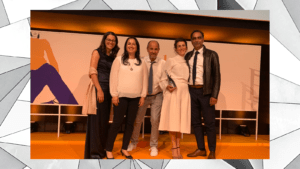 "I would like to thank the jury for the award and the illustrious house of Veuve Clicquot for recognising and honouring women entrepreneurs whose talent, boldness, and enterprising spirit have enabled them to successfully create impactful businesses around the world. Congratulations to the other finalists Léa Miggiano and Sandra Tobler for their spectacular work," says Dr Antonella Santuccione Chadha.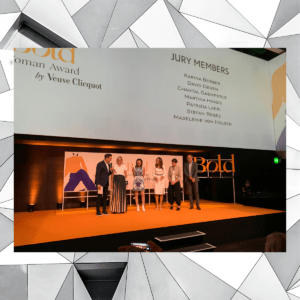 The members of the jury of the Bold Woman Award:
· Karina Berger, Entrepreneur and Former Miss Switzerland
· David Degen, Entrepreneur and Former Footballer
· Chantal Gaemperle, Swiss & Executive Vice-President Human Resources and Synergies of LVMH Group
· Martina Hingis, Former Tennis Champion
· Madeleine von Holzen, Editor-in-Chief of Le Temps
· Patrizia Laeri, Former host of the SRF program "Börse" and entrepreneur
· Stefan Regez, Former Head of Consumer Magazines & Member of the Executive Board of Ringer Axel Springer Schweiz AG since 2019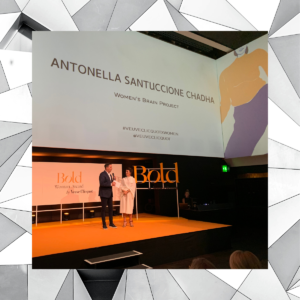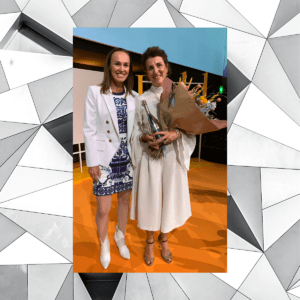 What this award means
The Bold Woman Award is given to the woman who:
1. Demonstrates entrepreneurial daring
2. Reinvents tradition with success
3. Maintains an ethical approach to business
This is what the women and men at the Women's Brain Project are doing since its inception and we will not rest until the sex and gender gap existing in medicine and medical practice will become history.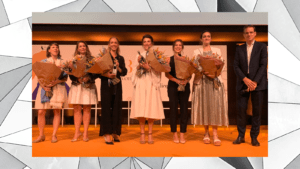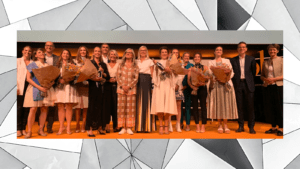 The vision of WBP is to create a "Sex and Gender Precision Research Institute." Your support is extremely important to us. Please donate to the Women's Brain Project. Every penny you give goes towards our ground-breaking work.