Frances-Catherine Quevenco, PhD represented the Women's Brain Project at the European Academy of Neurology event on 'The Future of Brain Health: Clinically Informed & Patient-Centred Brain Research'.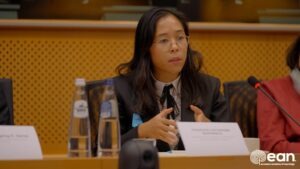 The event is now available to be viewed here.
A big thank you to the European Federation of Neurological Associations as well as the European Brain Council.